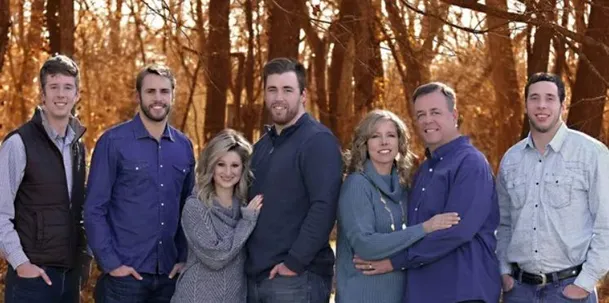 Jeff Wilson D.C., CCSP
Dr. Wilson has been a practicing Chiropractor since graduating from Cleveland Chiropractic College in 1990. Most of those years have been spent at his office in Paola. This is where Jeff and his wife Kelli raised their 4 sons.

Dr. Wilson specializes in Chiropractic manipulative therapy, joint mobilization, sports injuries and rehabilitation. Jeff has expanded his practice to the Gardner area and is looking forward to meeting and helping new patients.